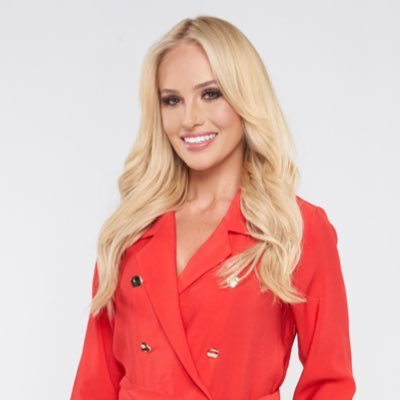 Tomi Lahren
Tomi Lahren serves as the host of the evening opinion show Tomi Lahren is Fearless on Outkick.com which features her signature bold takes on trending culture stories driving the conversation across America, along with guest interviews with newsmakers spanning the world of sports, entertainment, pop culture and social media.
Lahren is also a FOX News Media contributor and the exclusive voice of FOX News Commentary on FOX News Audio where she offers her perspective on everything from pop culture to politics with a 60-second FOX News Audio produced feature. The segment is syndicated three times per weekday across more than 160 FOX News Radio stations.
With more than 8 million social media followers, Lahren has become a sensation known for her viral videos, where she offers her opinion on everything from politics to pop culture. Previously, she served as host of FOX Nation's Final Thoughts and No Interruption and provided commentary across FOX News Media's programming since joining the company in 2017. Prior to joining FOX News Media, she hosted Tomi on The Blaze and On Point with Tomi Lahren on One America News Network.